Welcome to Wellscroft Farm
We are a family-owned sheep farm located in the beautiful Monadnock Region of southern New Hampshire. Our sheep rotationally graze on pasture spring, summer and fall.
Wellscroft Farm our story
Since 1974, Wellscroft Farm has thrived as one of New England's largest working sheep farms. Over the past forty years owner David Kennard, along with his shepherds, has brought Wellscroft Farm to where it is today. Over 13,000 lambs have been born on the farm, which now consists of a flock of roughly 200 commercial Dorset-Cross ewes. In 1999, Wellscroft Farm was honored to be awarded recognition as a New Hampshire Farm of Distinction.
In addition to the flock, David raises and trains Border Collies which he uses on the Farm every day. He is also widely known and praised throughout New England for his entertaining and informative herding demonstrations.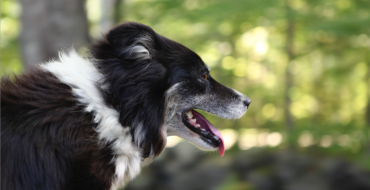 Considered to be one of the best herding dogs in the world, Border Collies are best known for their intelligence and instinct.
Wellscroft Farm is one of New Englands largest working Sheep Farms. In addition to the flock, we raise and train Border Collies that are used on the Farm every day.
0
+
Border Collies Raised